Home Solar Panels and Residential Solar Systems
Designed by SunPower in California, Maxeon® solar cell technology makes more energy from every drop of sunshine. Factor in our elegant styling and impressive durability, and it's no wonder we outshine the rest.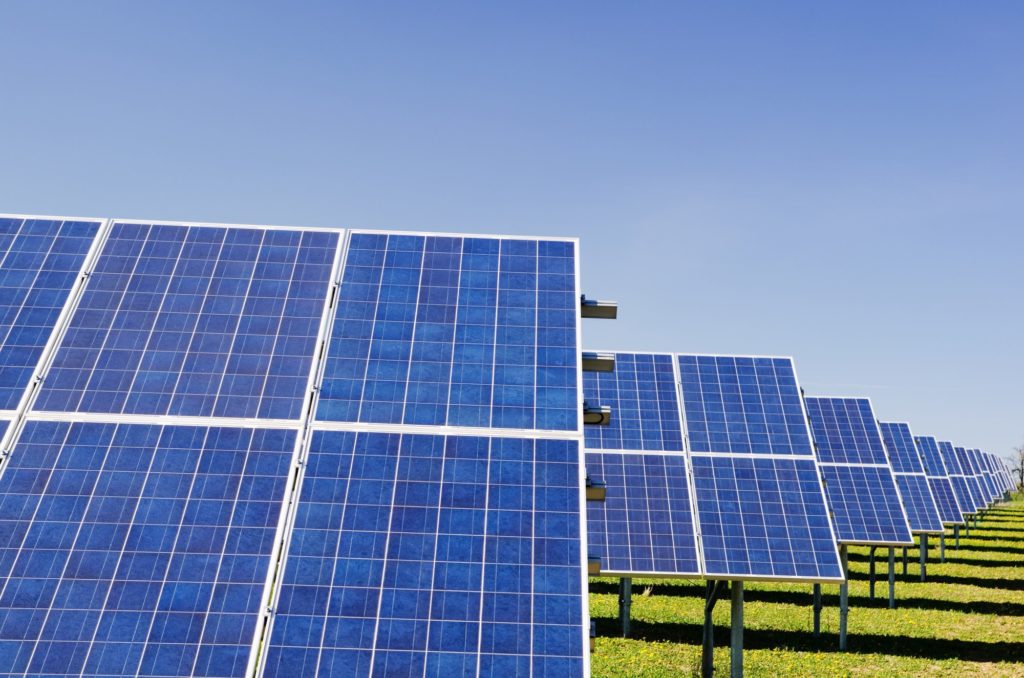 A complete system, designed to work together
Gone are the days of clunky, piecemeal solar systems. The SunPower Equinox™ system is the only complete home solar system that is designed and engineered by one company. From the highest efficiency panels available to energy monitoring software, every component is design to work together perfectly—from sun to switch.